Compact Pocket Ruler Prototype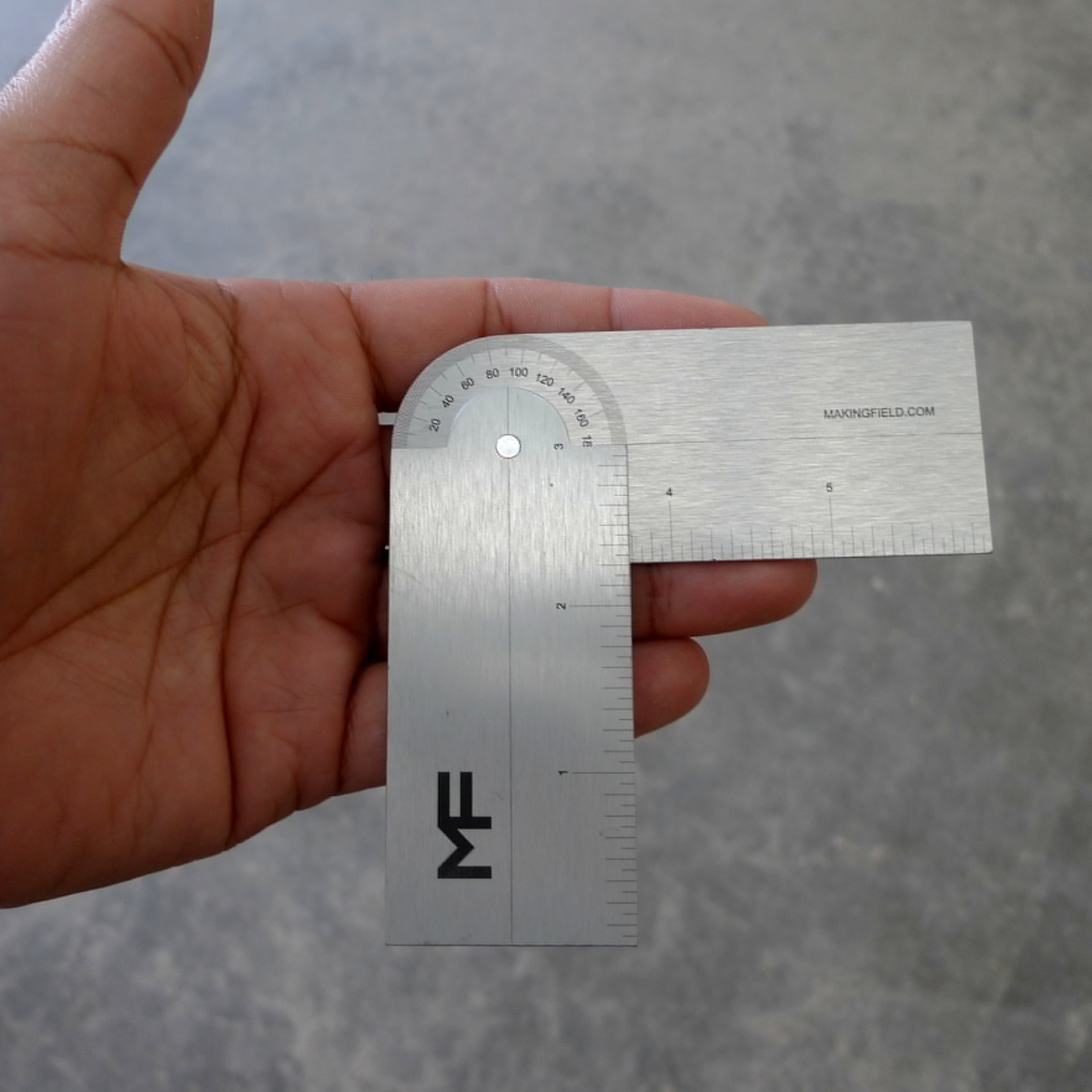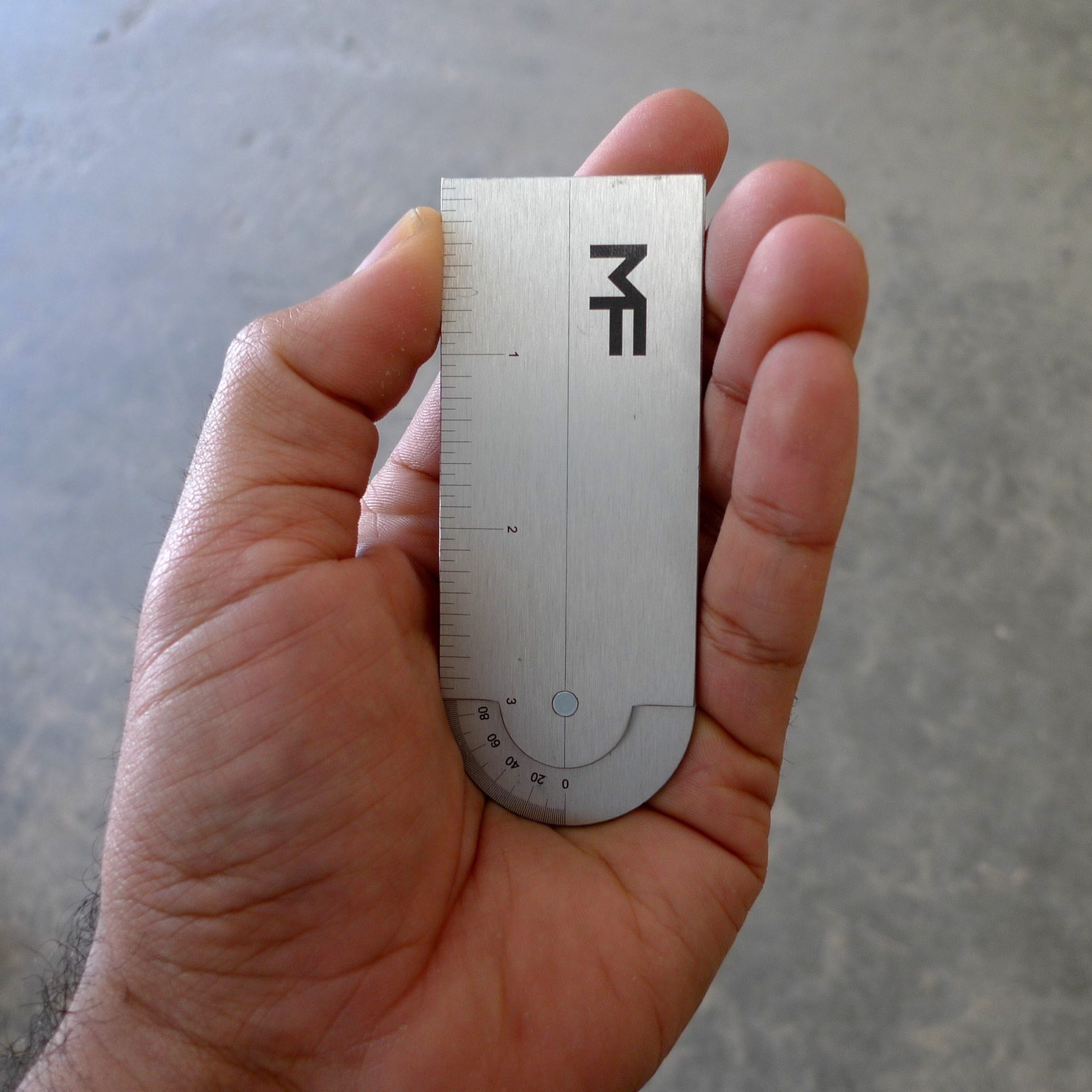 Project Details:
Project Description:
Compact Pocket Ruler Prototype for The Makingfield
Client:
The Makingfield
Fabrication:
Making Report:
As a Designer and Engineer, I was interested in developing a compact measurement tool that was both practical and well designed.
The initial idea was inspired by vintage carpenter folding wooden rulers. I worked with the vendor, Sourceone to identify their core strengths and implement these processes in the proposed manufacturing process. The design utilizes .060" aluminum material offcuts that are laser etched, anodized and joined with a unique hinged rivet hardware.
By upcycling left over materials and leveraging the unique cnc capabilities of Sourceone, I was able to create an extremely efficient manufacturing process that was sensitive to job costs. The entire design process was completed in under 4 weeks and the first round of completed prototypes were hugely successful.