CONCRETE SPEAKER PROTOTYPE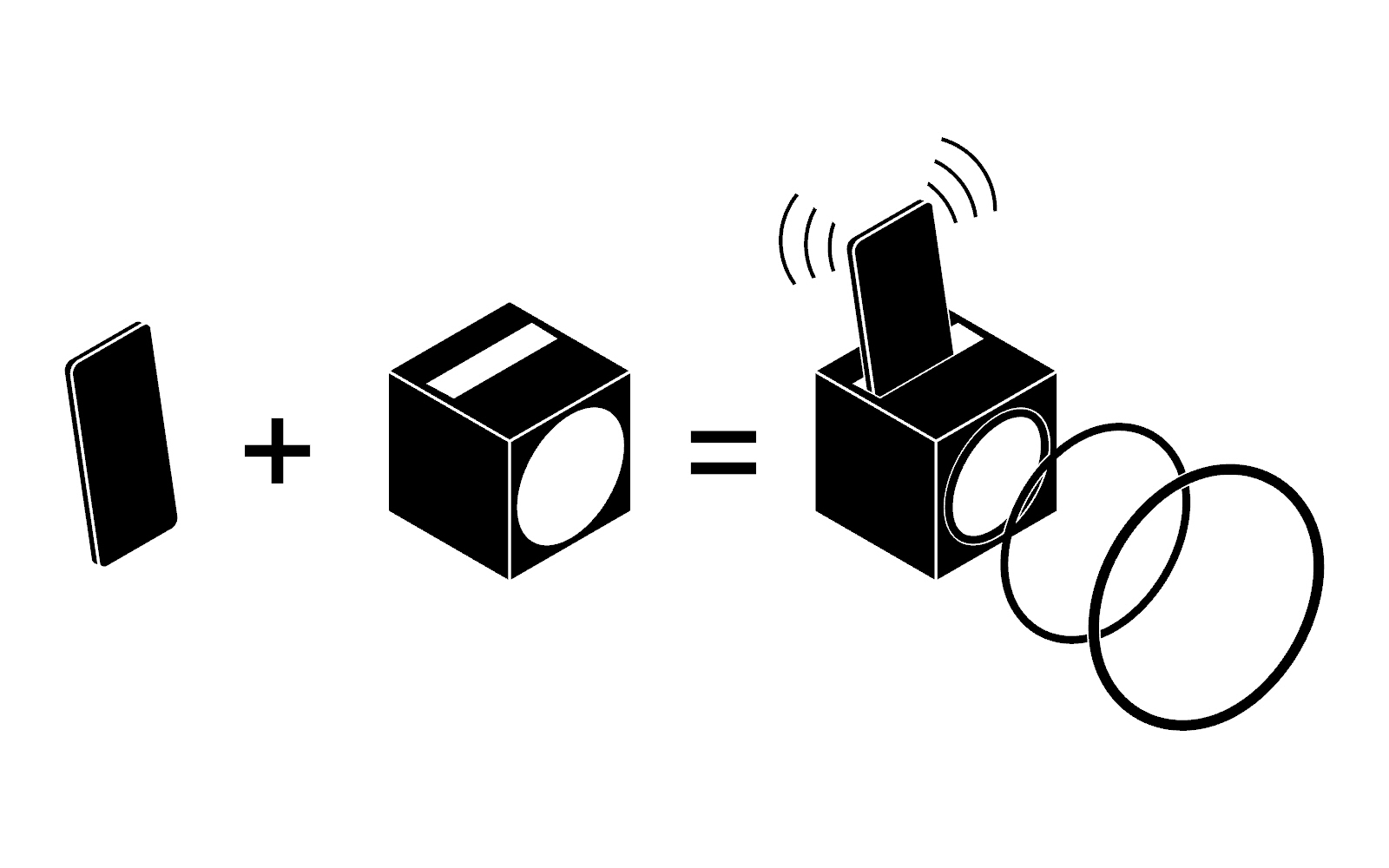 Project Details:
Project Description:
Cast Concrete Acoustic Smartphone Speaker
Design Team:
The Makingfield
Making Report:
This speaker represents my research into using traditional casting techniques and digital fabrication. All of the molds for the speaker are designed in 3d modeling software and fabricated via fdm 3d printing. When completed the prints are used to cast quick drying concrete to produce the final product.
The speaker prototype is emblematic of my philosophy of marrying the latest in digital techniques with real world manufacturing.